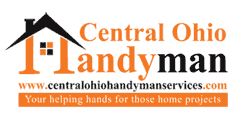 Maintenance and repair are an undeniable part of home ownership. Keeping your home in top shape is financially responsible too. But it's not the way most folks want to spend their weekends.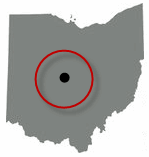 Handyman Services & Remodeling lets you maximize the enjoyment of your time at home by taking care of all those nagging projects. Put our Team on your to-do list today.

Contact Us Today - We can Help!