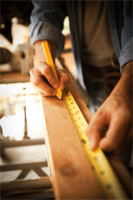 In today's busy world it can be hard to schedule things around your busy lifestyle. To make things easier we have provided two date and time slots for you to fill out.

Please tell us what date and time you would like us to arrive for your free estimate and please have an alternant date and time preference in case the first time slot is booked. The other fields needed are standard contact information.

We will not release or use your information in any way other then to contact you directly in regards to your current home improvement.
Contact Form: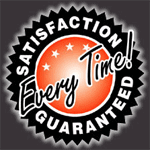 Thank you for considering Central Ohio Handyman Services & Remodeling Company for your home improvement needs.